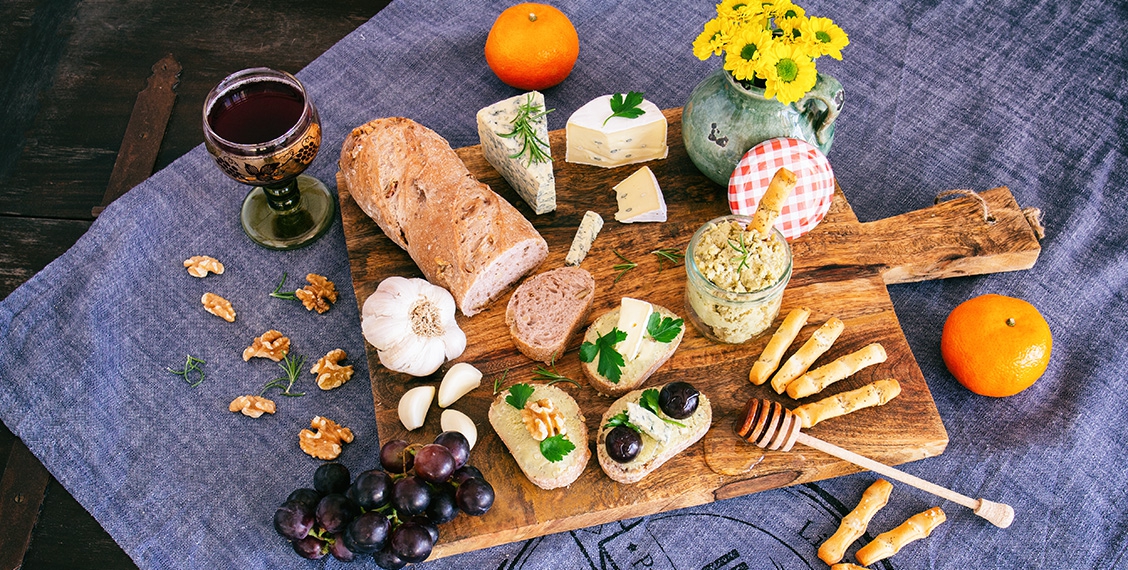 Gorgonzola spread / Nivova Natierka
Creamy, balanced and fresh blue cheese processed in a typical Slovak spread.
A world star from northern Italy .... Gorgonzola!
This post will be declared based on branding and links.
Gorgonzola - this harmonious, unmistakably spicy and balanced type of cheese, tickles the nose with vanilla, fruity aromas. On the tongue, it is creamy, slightly spicy, yet gentle and sweet and is incredibly versatile in every kitchen. Today we conjure together a Gorgonzola spread. I know this spread from my home country, Slovakia. When Christian spent the first Christmas in Slovakia together with me, this spread was served on a pastry called rožky. He, half Italian and an absolute cheese-lover, had called this Gorgonzola spread irresistible-heavenly.
I have been recreating the standard recipe of this Gorgonzola spread by my mom countless times here in Austria, refining it and developing it a bit further each time. Often, just a pinch of a new spice or a new ingredient and already tastes the whole spread completely new. Experimenting and setting new accents - that's something I can not keep my hands off.
Good on top - Gorgonzola spread
This spread does not need much to turn a common slice of bread into a small feast. Only a few ingredients are enough to prepare a delicious spread. So off to the kitchen and off you go.

PS: Christmas is the time to celebrate and be happy. I wanted to make Christian happy and thought with this Gorgonzola spread something special. A Christmas afternoon snack with bread rolls and this delicious spread in the form of an Advent wreath. A crunchy bread or fresh baguette with yummy spread on it - there is hardly a faster dish that can make you so full and happy in such a simple way.

Of course, this spread is not just for Christmas. Whether on crispy ciabatta, nut bread or a fresh baguette - you can enjoy it on any kind of bread all year round.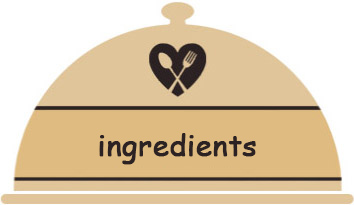 | | |
| --- | --- |
| | Enthält Amazon-Links / ads |
| 150 gr | Gorgonzola |
| 100 gr | roomwarm utter |
| 1 piece | apple |
| a fiew | grounded walnut |
| 2 EL | cream |
| 1 piece | clove of garlic |
| 1 TL | honey |
| pinch | herbal salt |
| pinch | pepper |
| | |
| | also you need: |
| | mixingbowl |
| | hand mixer |
| | apple or four grater |
| | |
| | |
| | |
| | |
| | |

I did it that way:


Mix the gorgonzola, butter, cream and honey in the mixing bowl with the dough hooks of the hand mixer.
Peel apple and finely grate.
Peel garlic and press over the garlic press.
Stir in both together under the resulting mass.
Season with salt and pepper to taste our Gorgonzola spread.
If you liked my recipe and pictures, I would appreciate your feedback and comments.
Have fun while copying.