Fancy on something new - a cool summer soup?
Cool cucumber avocado soup as a summer refreshment?
This post will be declared based on branding and links.
This soup prepares almost by itself, so simple is the recipe. In about 10 minutes you have a summer refreshment with a wonderful color and fresh taste. Served cold with peanuts, green onion rings and a little turmeric as a topping, this soup is the perfect energy supplier, for example on a detox day. Get fit, refreshing and delicious. You can make this cold cucumber-avocado soup with peanuts completely clean and vegan or vegetarian - there joins to these ingredients or feta cheese. The little Chichi in this summer soup are just the salted peanuts - they make the taste really interesting. Let me know how you enjoyed this combination.
For those who are not very familiar with cooking, I have linked the ingredients.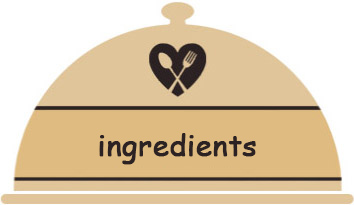 | | |
| --- | --- |
| | |
| 1 piece | Avocado |
| 1 piece | Salad cucumber |
| 250 ml | vegan Alnatura cocos-yoghurt |
| 1 piece | onion |
| 1-2 pieces | garlic cloves |
| 2 piece | lime (juice) |
| | salted peanuts |
| 2 El | good olive oil |
| 1 TL | Kukurma |
| to spice | salt, pepper |
| | optional |
| | Feta cheese |
| | Mixer (I use Nutribullet) |
| | |
I did it that way:


Peel avocado, cucumber, onion and garlic cloves. Core avocado and dice with cucumber, onion and garlic.

Put all ingredients together with yoghurt and lime juice in the Nutribulett and mix to a creamy mass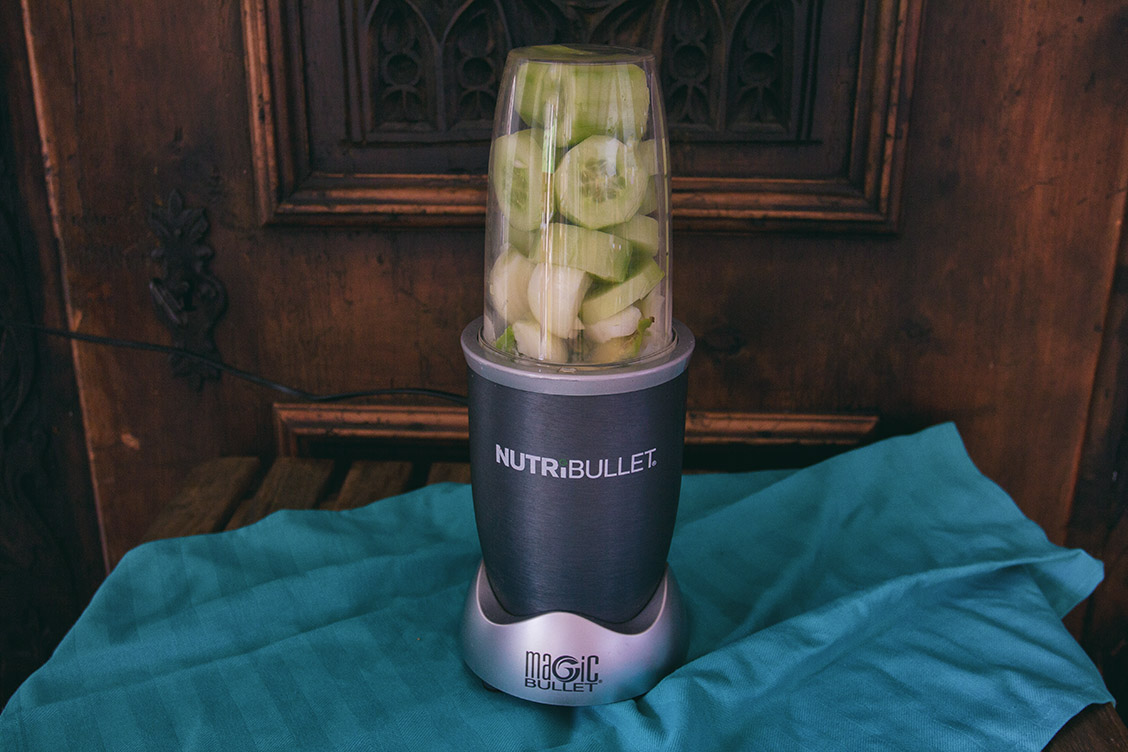 Season with salt and pepper.
Wash the onions and finely chop with feta cheese, mix together with peanuts and serve as a topping for the soup.
Finally, spread a little olive oil with a spoon and sprinkle with turmeric and pepper.
Finished.
I wish you a wonderful enjoyment
and have fun and enjoy preparing this soup.